OUR CAMPS

Our popular camps are designed to teach the exciting world of robotics, stop motion film, and MOC Building. Space is limited and can fill up quickly so sign up today.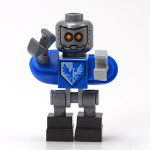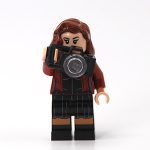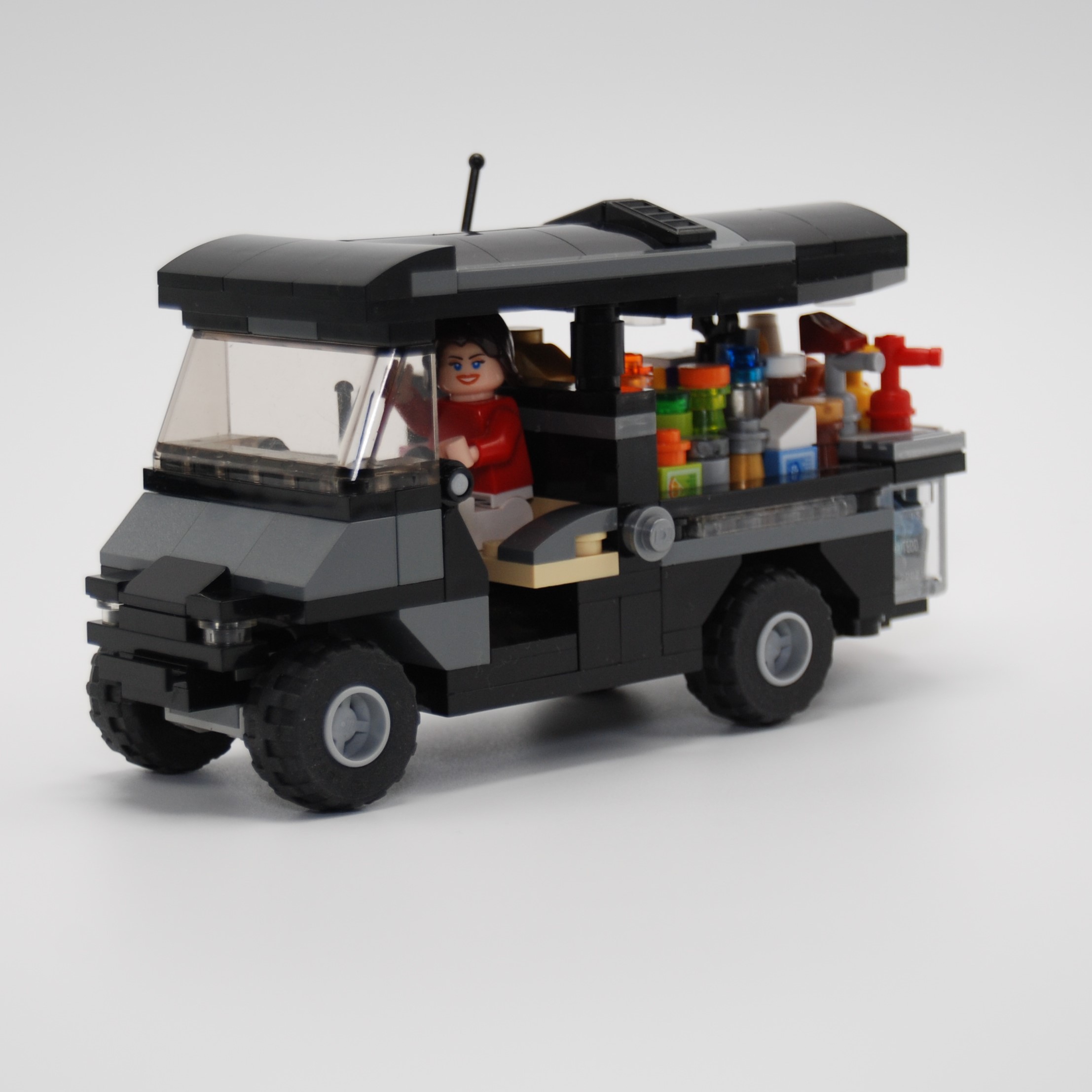 OUR CURRENT AND UPCOMING CAMPS

Summer Camps
$249.95 per camper
Session 1 – 9am to 12pm
Session 2 – 1pm to 4pm
$399.95 per camper
One Week Camp

Dates and Times Below
Discounts Available for members or sibling/buddy signups
Ages 7+
Camps closed
Camps closed
Lego is a trademark of the LEGO Group, which does not sponsor, authorize, or endorse this website. LEGO and the LEGO logo are trademarks of the LEGO Group. ©2018-19 The LEGO Group. All Rights Reserved. ©2017-19. J3. All Rights Reserved. brickLAB, Inc. is a wholly owned subsidiary of Rhinogroup, Inc. © 2019 brickLAB, Inc. All Rights Reserved. R5.